GIDE MAKE
From concept to discovery to alpha, our team of professionals have enormous experience in realising complex projects. If you need our help, just ask
GIDE DELIVER
From beta to launch, some projects need a boost to get over the line. We're happy to help with the heavy lifting.
GIDE MAINTAIN
Your data is safe with us. Our open source software is always up-to-date, our operation is ISO 27001:2013 certified and we are GDPR compliant.
Data collection is where it all starts. Good data means good results, bad data means - well, you don't want bad data, do you?
So whatever your source or your channel we're here to help you get the building blocks in place. Whether it's industrial-scale collections that require detailed specification, accurate validation and automated cleaning, or pin-sharp surveys that get straight to the heart of your enquiry, GIDE will work with you to make sure your data is right first time.
We have some experience in this: when the Department for Education's COLLECT system failed, we stepped in to collect vital School Census data from across England and Wales. Our groundbreaking work with the Cabinet Office's Resilience Capability Survey ensured that the right questions elicited the optimum response.

Here's how we do it: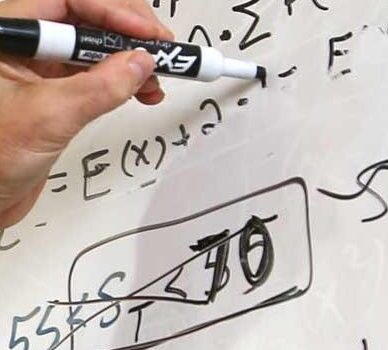 Surveys
Your respondents use a variety of digital channels: web, mobile, emails, SMS – even video – so your enquiry needs to go with the grain.
Our SCROLL framework allows us to distribute the same questionnaire through all of these media, while centralising the data as well as maintaining continuity and compatibility.
We can even do it offline. How about that.
Forms
Extracting data from forms is both art and science: understanding the context of the source needs to be underpinned by:
– extraction that converts the data into a single format
– transformation that renders it suitable for its destination, and
– loading the data for optimum use to meet its business requirement.
Easier said than done
Data exchange
Exchanging data between a service and a client needs a formal agreement that describes the data to be exchanged. We like to call it a 'data contract' which:
– describes the format ofthe data being exchanges
– defines the structure and types of the data
– provides business rules to validate the data
– provides versioning to support change management.
Once the data is in the bag, you need to be able to ascribe meaning to it. Whether it's big data, verbatims, hybrid or non-structured data, we can help you to give it a voice.
Our SCROLL framework already provides a set of statistical algorithms; alternatively your data can be exported to a wide range of professional packages such as SPSS, Quantum, Triple-S Unicom Intelligence and R.
And while we'd like to help you get it right first time (see above), if that ship's already sailed we can still put it right. Regardless of its source, format or structure, we can manage your data so that you can get back to making sense of it. If you want us to pick up your data collection, we can migrate it to SCROLL. We can even retrieve data from your information systems, clean it up and reinject it back into your BI or CRM tools.
After that we can get on with making use of it.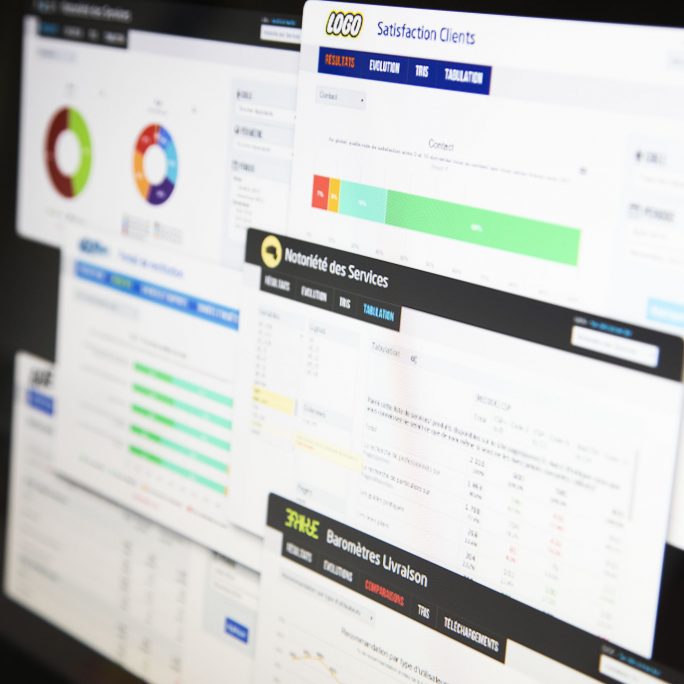 GIDE provide a fully controlled and compliant hosting offer on our London-based servers
We guarantee 99.99% uptime 24 hours a day, 7 days a week (give or take 6.132 hours per year, for the sake of precision).
If you need it, we can deploy our solutions on your own servers, or on third-party servers of your choice, including cloud infrastructure such as AWS or Azure.
Security, Availability and Integrity are paramount. We guarantee:
- Resilient cloud architecture that provides real-time mirroring, full failover and backup
- that all data is encrypted at rest and during transit
- Comprehensive support
- GDPR compliance, and
- End-to-end ISO27001:2013 security across our entire operation